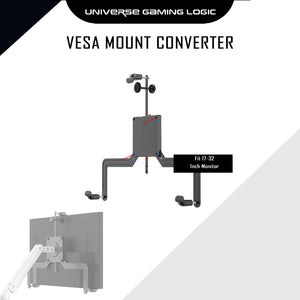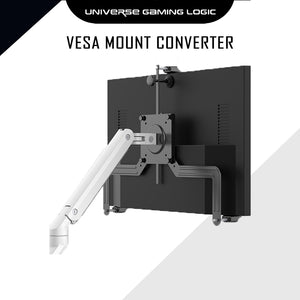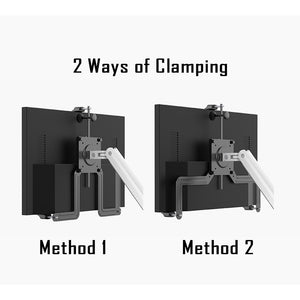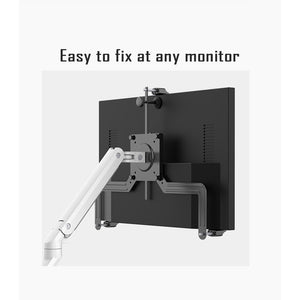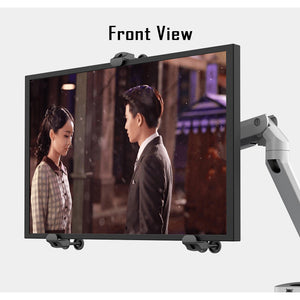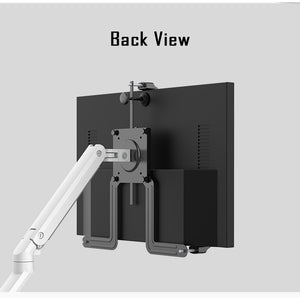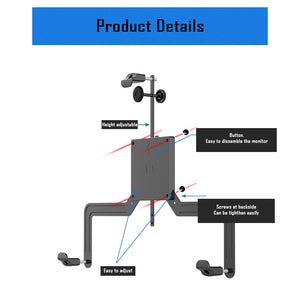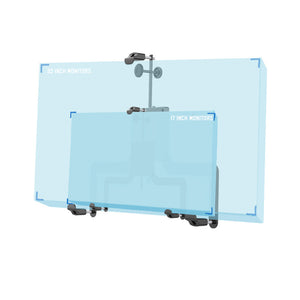 RM35.00
This item is currently sold out.
Introducing the Monitor VESA Mount Converter, the perfect solution to transform your non-VESA compatible monitor into a VESA mount compatible one. This innovative converter allows you to easily upgrade your monitor setup and enjoy the benefits of a versatile and adjustable mounting system.
Designed to provide maximum compatibility, the Monitor VESA Mount Converter is compatible with a wide range of monitors that do not have a built-in VESA mount. Simply attach the converter to the back of your monitor using the included hardware, and you're ready to go. It offers a hassle-free installation process, saving you time and effort.
Once installed, the Monitor VESA Mount Converter opens up a world of possibilities. It enables you to mount your monitor on various VESA-compatible monitor arms, stands, or wall mounts, giving you the freedom to customize your viewing experience. Whether you want to adjust the height, tilt, or swivel of your monitor, this converter allows you to do so with ease.
Experience enhanced ergonomic benefits with the ability to position your monitor at the optimal height and angle. By using a VESA mount, you can improve your posture, reduce neck and eye strain, and create a more comfortable and productive workspace.
The Monitor VESA Mount Converter is built to provide durability and stability. It is made from high-quality materials that ensure a secure and sturdy attachment to your monitor, giving you peace of mind knowing that your valuable display is well-supported.
Upgrade your non-VESA compatible monitor effortlessly with the Monitor VESA Mount Converter. Enjoy the flexibility and adjustability of a VESA mount, transforming your monitor into a versatile and ergonomic display solution. Take control of your viewing experience and unlock the full potential of your monitor setup.

Specifications 

Fit for any monitors 17 to 32 inch.
Weight Load- 15KG
Suit for any monitor arms.