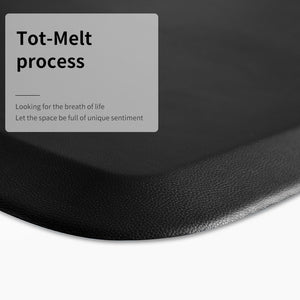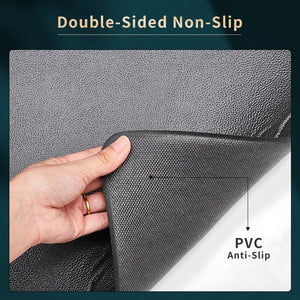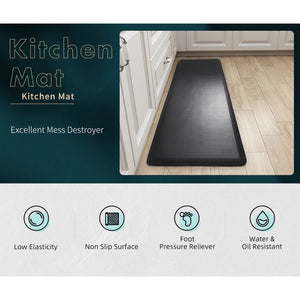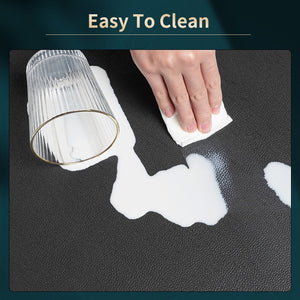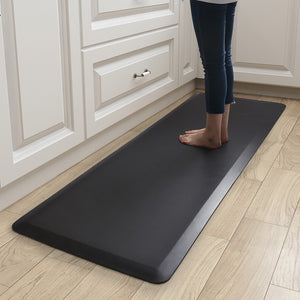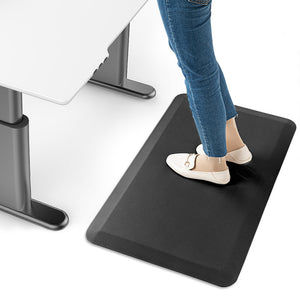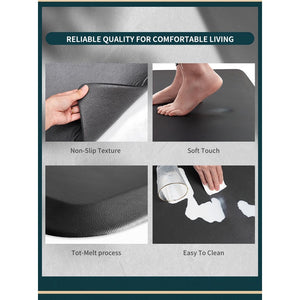 Anti Fatigue Standing Mat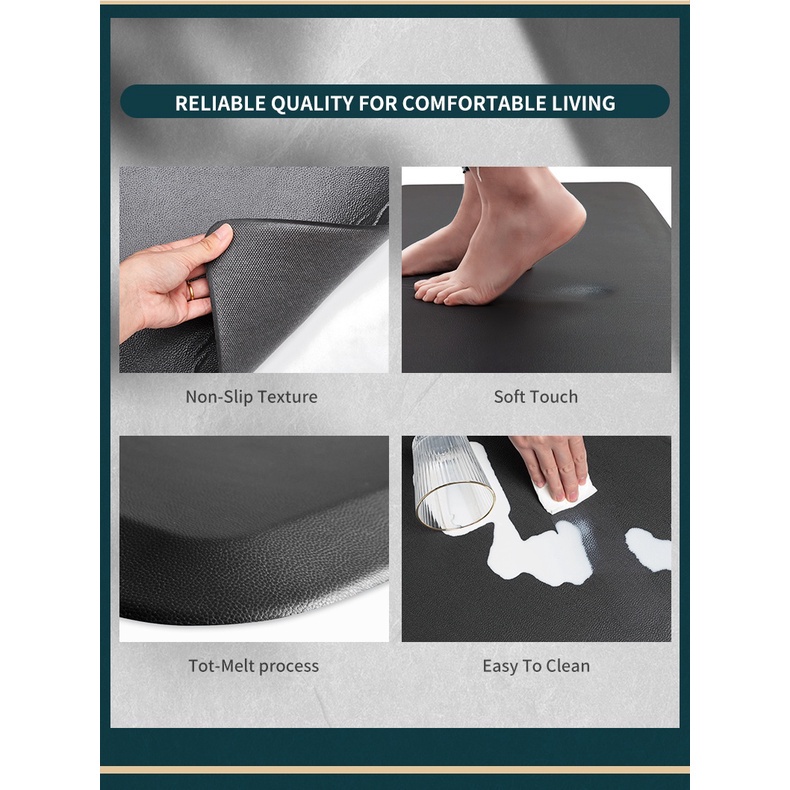 UGL Anti Fatigue Standing Mat is very suitable for standing for a long time.
The cushion ensures that you can stand comfortably while working.
The thickness and ergonomic design provide you with comfortable support and reduce the pressure on muscles and joints.
[SLIP RESISTANCE]: The padded anti-fatigue comfort mat adopts a unique beveled edge design and a non-slip bottom to ensure that the mat stays in place to prevent tripping and slipping. The top area has an attractive texture and is waterproof, oil-proof and easy to clean.
[QUALITY MATERIAL]: Our mats are made of safe and durable high-density PVC material. Thick PVC can relieve leg and joint fatigue caused by standing for a long time. Suitable for home or office use.
[EASY TO CLEAN]: This kitchen mat is made of waterproof and oil-proof materials, which is easy to clean and take care of. Just use a damp cloth to wipe away dirt or debris, or use a hand-held vacuum cleaner.
SIZE: 80CMx50CM /99CMx51CM
MATERIAL: PVC
COLOUR: BLACK