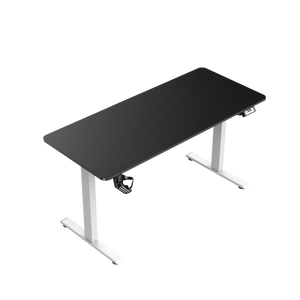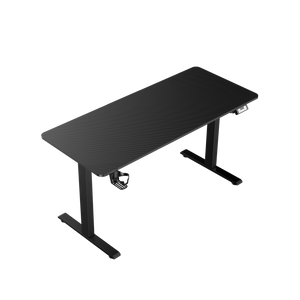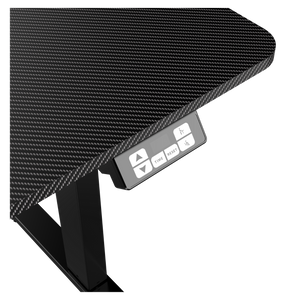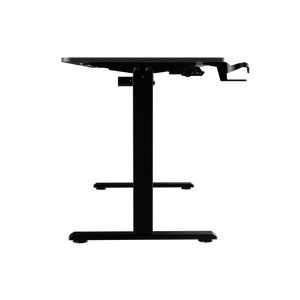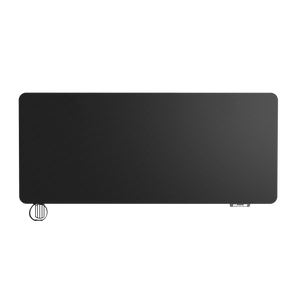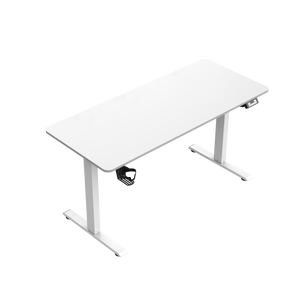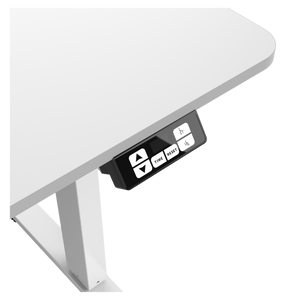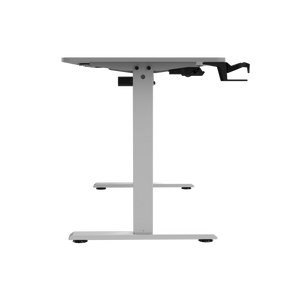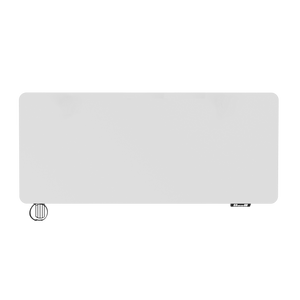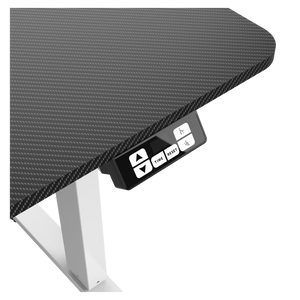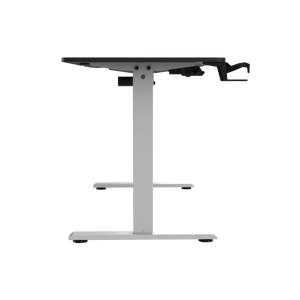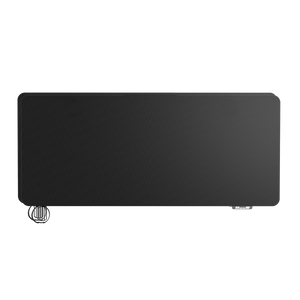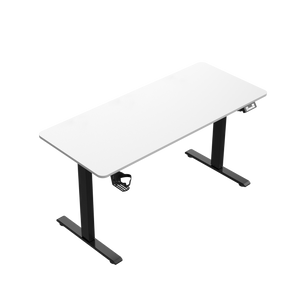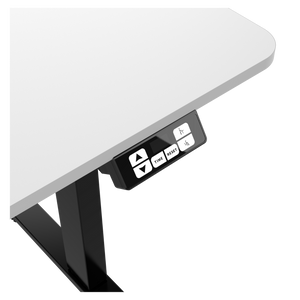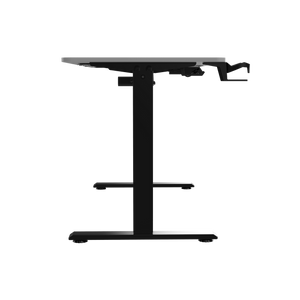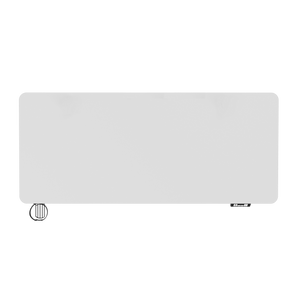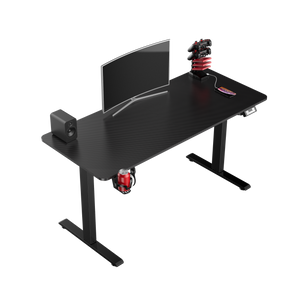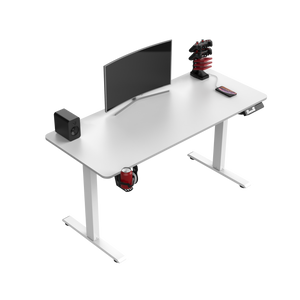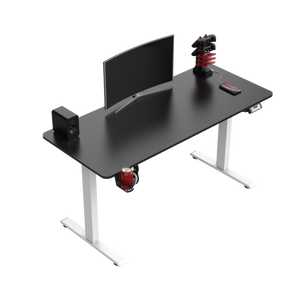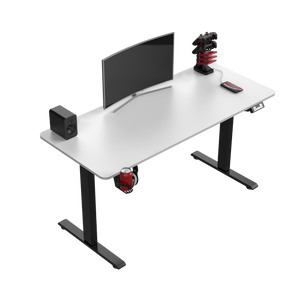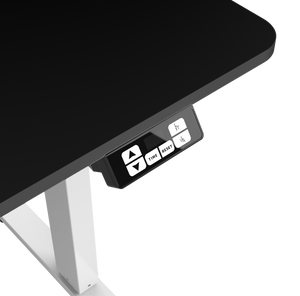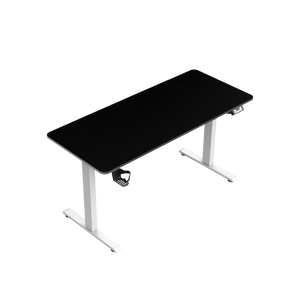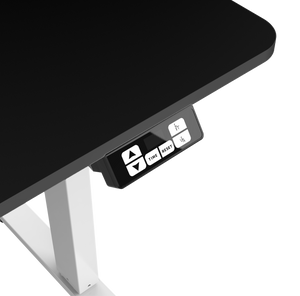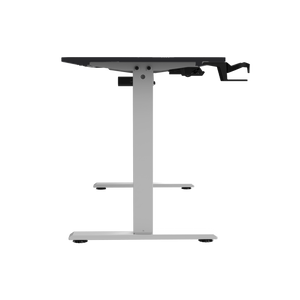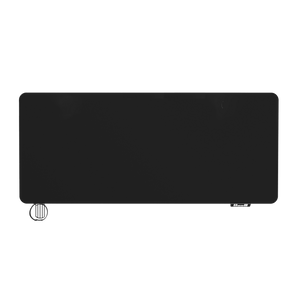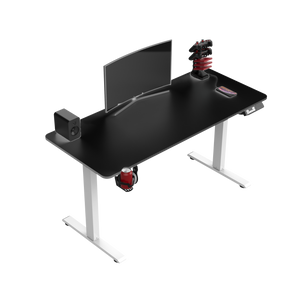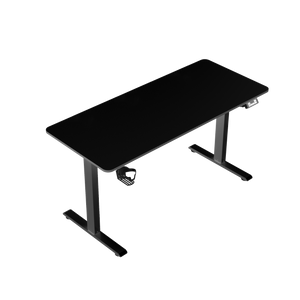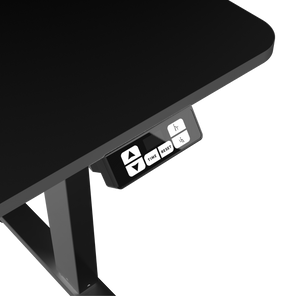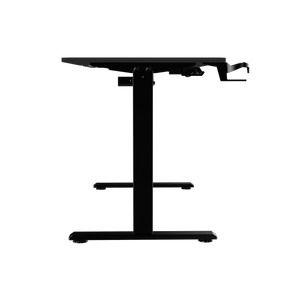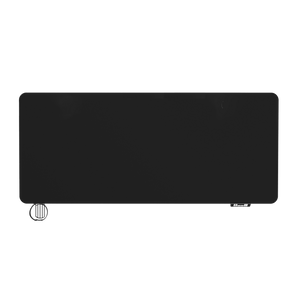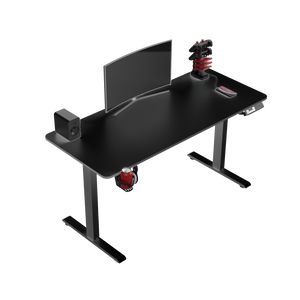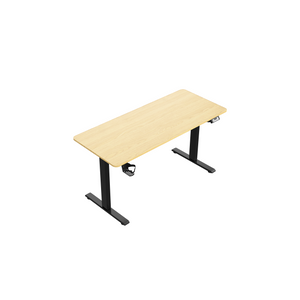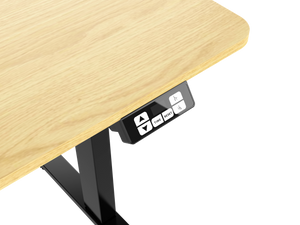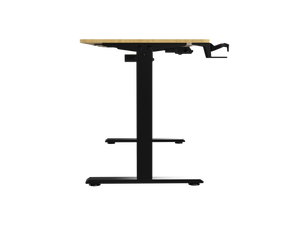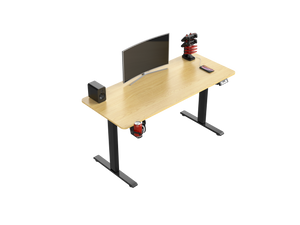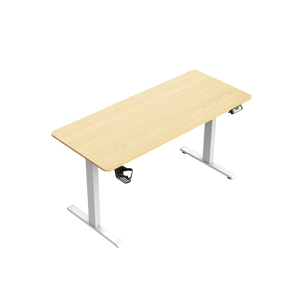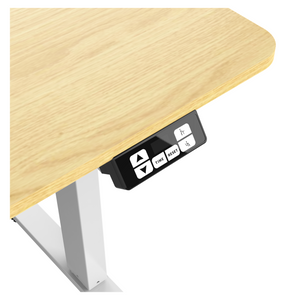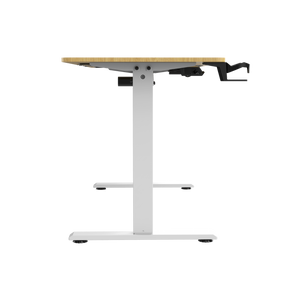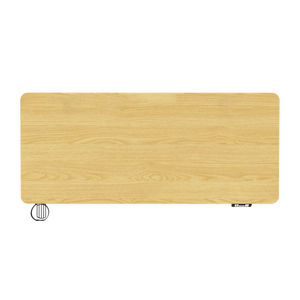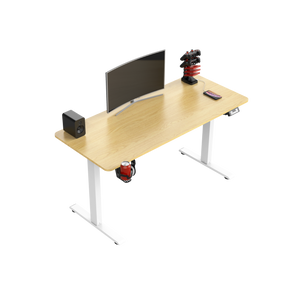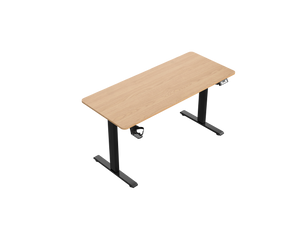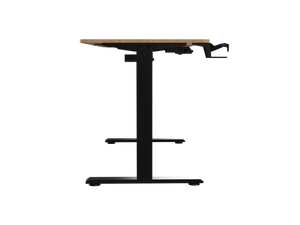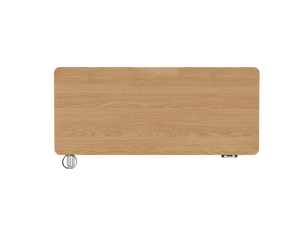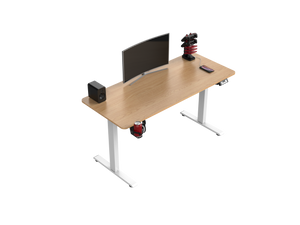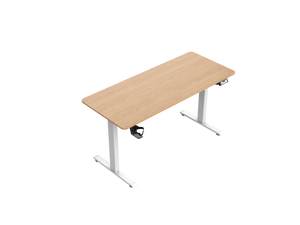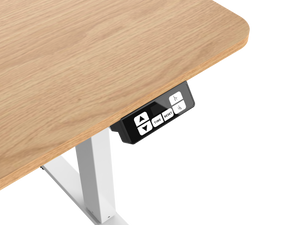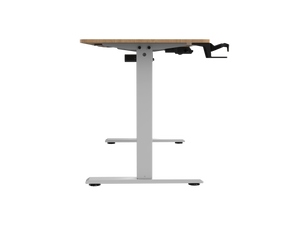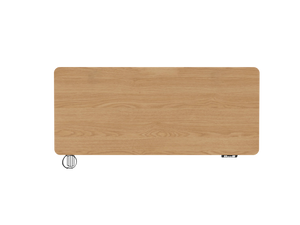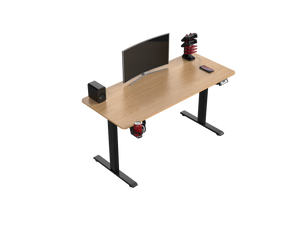 Introducing the Athena 2.0 Affordable Standing Desk, a game-changer in the world of ergonomic workstations. This desk combines affordability with outstanding features, making it an ideal choice for those seeking an affordable standing desk solution.
One of the standout features of the Athena 2.0 Affordable Standing Desk is its flexible frame design. With the ability to fit various sizes ranging from 120cm to 160cm in width, this desk can accommodate different office layouts or adapt to your changing workspace needs. This versatility ensures that you can customize the desk to suit your specific requirements without breaking the bank.
Designed to be future-proof, the Athena 2.0 Affordable Standing Desk is built to last. As your workspace evolves or your needs change, this desk can easily adapt to accommodate new configurations or additional accessories. This saves you the hassle and expense of replacing the entire desk, making it a cost-effective investment in the long run.
Installation is a breeze with the Athena 2.0 Affordable Standing Desk. With its easy installation process, you can set up the desk quickly and hassle-free, allowing you to focus on your work without any delays. This user-friendly feature ensures that you can start enjoying the benefits of a standing desk in no time.
Experience the advantages of a height-adjustable workstation with the Athena 2.0 Affordable Standing Desk. Transitioning between sitting and standing throughout the day has been proven to improve focus, energy levels, and overall well-being. With its flexible frame and easy installation, this desk offers a budget-friendly solution to enhance your productivity and promote a healthier work routine.
Upgrade your workspace with the Athena 2.0 Affordable Standing Desk, a versatile and cost-effective option that combines functionality, adaptability, and affordability. Enjoy the benefits of an ergonomic workstation without compromising your budget or comfort.
Elevate your workspace with our Athena Standing Desk – the epitome of style, functionality, and ergonomic design. We're thrilled to announce that preorders for this revolutionary desk are now open! Be among the first to experience the future of office comfort and productivity.
Pre-order is available now!
Pre-order for Athena 2.0 Black Frame is open now! You can now reserve yourself a unit, we will be shipping out the order around 25 October 2023. Don't miss out this opportunity! 
Specifications
Name
Athena 2.0 Standing Desk
Control Panel

Powered By 3-Pin Plug

6 Keys with 2 Memory Settings

Up/Down Button
Timer Button
Reset Button
Standing Memory
Sitting Memory

Input
AC 100V-240V, 50/60Hz, 120W
Output
DC 29V, 2A
Motor
Silent Motor
Max Load
Motor max load up to 80KG.
Electric-Height Adjustable
Height adjustable from 73cm - 118cm
Intelligent Height Memory

Two (2) Memory Height Setting

Intelligent Sedentary Reminder
Provide timer reminders ( e.g. 30, 45, 60min) to take standing breaks from your desk.
Emergency

Stop when a moving table hits any obstructions

Table Top
15mm thick P2PB Table Top with 2 Color Options
Table Top Size
120CM * 60CM / 140CM * 70CM / 160CM * 70CM
Frame
 Adjustable Frame, able to fit 110CM - 160CM Table Top
Frame Color
Black / White
Weight
 25KG
What is in the package?

One piece table top x1
Single Motor x1
Control Panel x1
Adjustable Frame x1
Precautions
Avoid water at all times with plugs and control panel.
Do not put anything heavier than 80KG on the table.
Do not disassemble the control panel / motor for non maintenance personnel.
Please assemble the table on a flat surface.
Shipment Details
Confirmed orders will be "Ship Out" within 2 working days
Orders will be delivered within:-
2- 7 working days for West Malaysia 
14-28 working days for East Malaysia
You will receive an email that contains the J&T Cargo tracking number once we have "Shipped Out" your order.
Warranty
2 Year Warranty Coverage

Our 2 year warranty applies to:
- Incomplete set of parts on delivery
- Any defect(s) of parts during delivery
- Significant defects on mechanical parts - Control Panel, Table Frame Motor

2 Year Warranty Exceptions

Our 2 year warranty does not apply to:
- Products manufactured by other brands
- Warranty is non-transferable
- Normal wear and tear over time, including dents, scratchers, stains, swollen(bubble), fading and tears
- Changes in finishes or colors, including colorfastness and fading due to exposure to direct sunlight or aging
- Damage due to improper assembly/disassembly
- Damage caused by improper cleaning supplies
- Damage caused by product modifications, misuse, abuse or floods, fire, hurricanes
- Imprinting and scratching due to writing instruments or other sharp objects
- Expenses for return delivery for inspection and replacement
Athena Comparison
Assemble Video
 * Table top in video is just for illustration.
Overall good
Overall good, easy to install. Just have a shortcoming, where the desk don't have punch holes for wire hole cover
Portable and nice
Very good and protable. Just nice
ITEM OK
Received product completely, but due delivery was separate with table top and base, delivery of base quite slow after table top delivery a week + only received.
2nd the instruction is a bit messy, hard to understand to install. 3rd the table top dont have the wire hole for intstall the cover and also the free gift water handle dont have ready made hole to install. Its a bit disapointed due i need to open hole myself and i am worry we broken the table top.